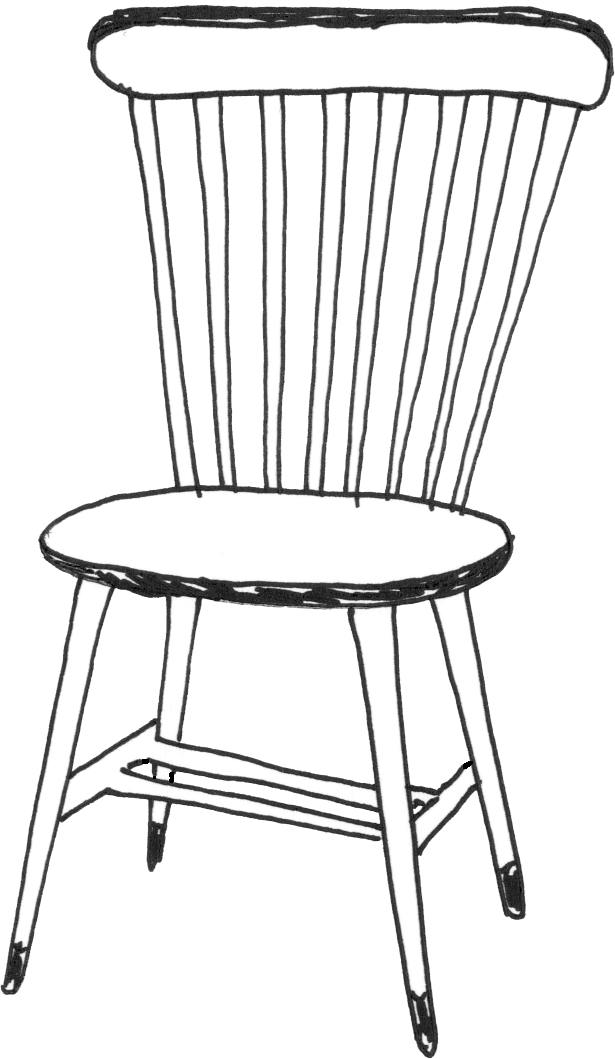 Privacy statement
As you have undoubtedly heard, since May 25, 2018, the new European Privacy Act (General Data Protection Regulation or GDPR is in operation. This new European regulation is intended to better protect the privacy of civilians by imposing higher demands to the handling of personal data.
What is in the GDPR?
This new law entails stricter rules on the privacy of personal data. In summary, the AVG states that personal data may only be processed for a specific purpose and may not be kept longer than necessary. Personal data must also be secured. Organizations that process personal data are given more obligations and the person concerned will have more rights. The emphasis is on the responsibility of companies or organizations; they must be able to demonstrate that they comply with the law.
Which personal data do we use and why?
We use your personal data on multiple legal grounds. We have one or more agreements with you. In order to be able to execute these agreements, we use your personal data. Another legal basis is the need to comply with legal obligations, such as the tax administration. We collect your name, address, place, telephone numbers, e-mail address, bank account number, identification number and date of birth in case you are not registered as accountable for VAT in the Netherlands. Also, as part of business relationship management (we will send you communications, such as invitations and Christmas cards). For this we use your name and address and e-mail address.
How does Rubinstein protect the personal data?
Rubinstein always takes the appropriate technical and organizational measures to prevent the loss of personal data or unlawful processing. We protect the personal data we use in a secure way. We always look at the current state of technology and adjust our security accordingly.
You will find our Privacy Policy on our website. In the policy you will find the types of information collected and created, how and why we use that information, with whom we share this and your legal rights. We kindly request you to read this information, which describes how we handle your data.
If you have any further questions about our letter, please let us know. You can contact us via laura@rubinstein.nl.