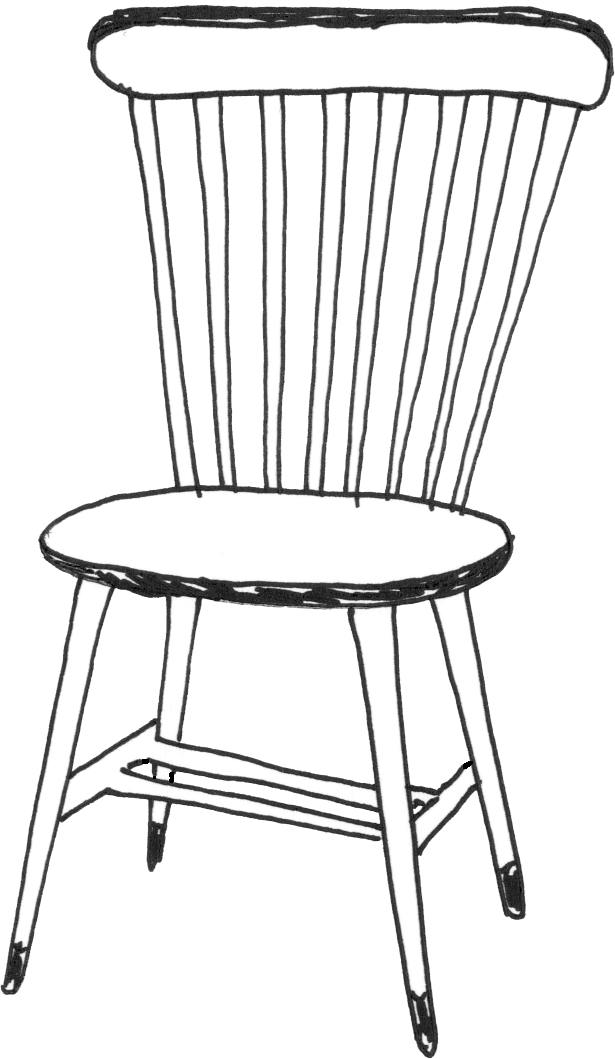 Foreign Book Rights
Welcome to the Foreign Rights department of Rubinstein Publishing. For all your questions about translations and film, television and animation rights, please contact:
Mascha de Vries
mascha@rubinstein.nl
In our foreign rights catalogue you will find our newest titles. Also, this year we celebrate 350 years of Rembrandt. Check it out!