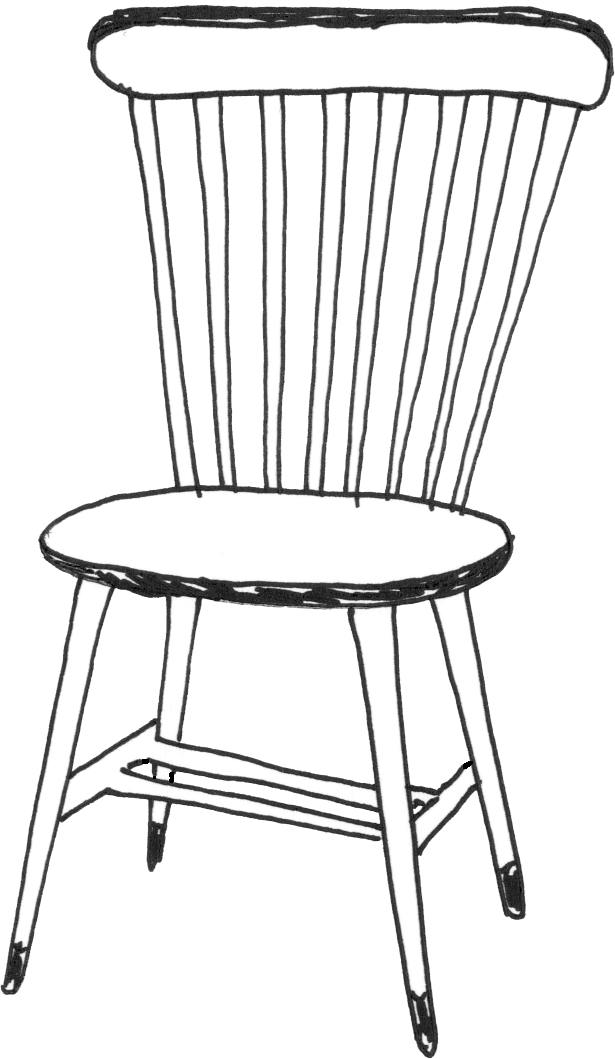 About Rubinstein
For over 35 years Rubinstein has been working with love and attention, expertise and craftsmanship on beautiful, often book related products. Rubinstein was founded in 1985 by Maurits Rubinstein as a publisher of audiobooks. A large number of audiobooks and music productions are still recorded and mastered in our own studio today.
Soon after, Rubinstein started publishing books for children and adults and started as a licensing agent for several authentic Dutch and international brands like Fiep Westendorp and Pippi Longstocking. Besides that, Rubinstein is directly involved in film and theater productions, such as the animated series from The Daily Fable, released in 2019.
Thanks to our widespread network in the cultural and business sector and our creative and commercial strength to connect people and ideas, we achieve unique and authentic quality productions. Digital and physical, for children and adults.
Rubinstein tells stories that stimulate the mind and make the world a bit more beautiful. Rubinstein believes in beautiful products made with love. The unique signature of Rubinstein is visible both in the publishing house and in our role as a licensing agent and film producer.