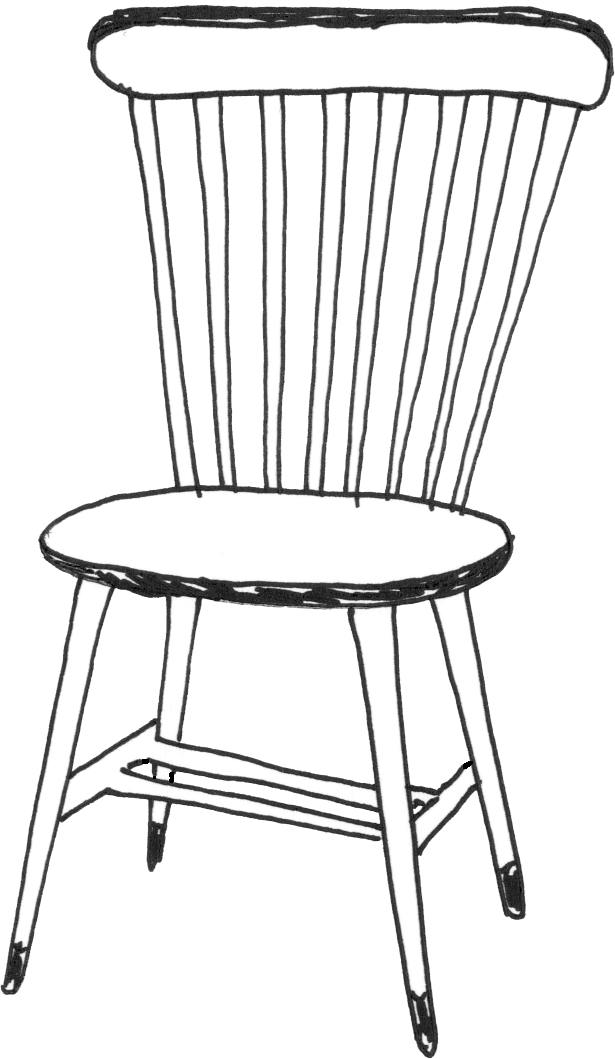 Licensing
Rubinstein represents various brands and illustrators and advises on publishing, merchandising, promotional activities and the development of animations, films and theater productions. The emphasis is on classic characters including Mordillo, Fiep Westendorp, Toonder Compagnie, Fabeltjeskrant and Pippi Longstocking. We also invest in young brands such as The Mouse Mansion and Hitobitos.
Rubinstein is also agent for a number of her authors and illustrators; in addition to the book expenditure, we also provide additional activities such as translation rights, merchandising, film & theater rights.
Mouse Mansion
Mordillo
Marten Toonder
Hitobitos
Fiep Westendorp
Fabeltjeskrant
Are you interested in a collaboration? Please contact Adrienne Hak via adrienne@rubinstein.nl or Richard Stoof via richard@rubinstein.nl.