Collaboration between museums & Rubinstein
It started with the Golden Book Vincent and Camille that has been translated in nine languages. Then The Van Gogh Atlas appeared, which has been translated into six languages. Just recently, The Gauguin Atlas, can be found in the book- and museum shops. They were all made in collaboration with the Van Gogh Museum.
Rubinstein also collaborates with the Rijksmuseum, Stedelijk Museum Amsterdam, Teylers Museum, Eye Film Museum, Het Scheepvaartmuseum, Rijksmuseum van Oudheden, Zuiderzeemuseum, Museum Catharijneconvent, Het Nieuwe Instituut and the Anne Frank House.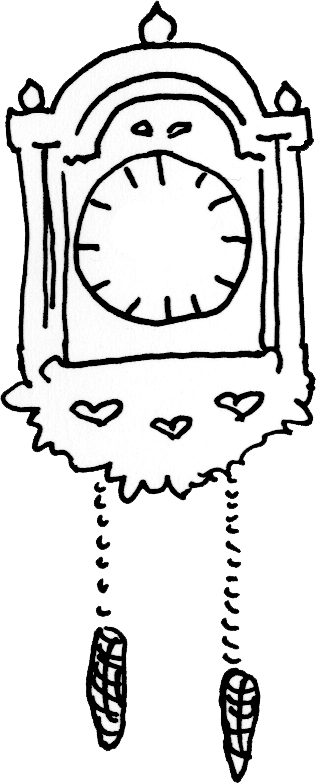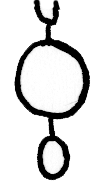 These museums chose for an exclusive Golden Book
- EYE Filmmuseum
- Het Scheepvaartmuseum
- Koninklijk Paleis Amsterdam
- Rijksmuseum
- Rijksmuseum van Oudheden
- Stedelijk Museum Amsterdam
- Van Gogh Museum
- Zuiderzeemuseum
- the Anne Frank House