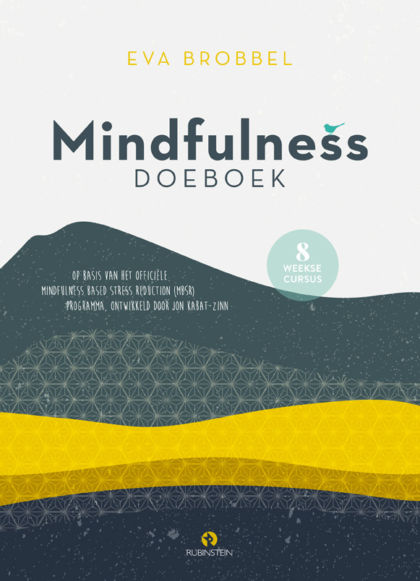 Mindfulness Workbook
Buy
The Mindfulness Workbook teaches you to deal with things like stress and worrying, by redirecting your attention to the present. In this activity book you will find the complete Mindfulness course as one complete package. The simple but effective exercises are designed to train your focus and attention.
The accompanying audio, available as download or cd, contains several mediations. With over 60 exercises in the book and 10 audio meditations, you can get started right away, from the comfort of your home. The Mindfulness Workbook contains (writing) assignments, questionnaires, self tests, and tips.
After 8 weeks, you'll be familiar with the ins and outs of Mindfulness and you will have gained experience in meditation and learn how to be more present in the moment. Not a luxury in a society crammed with input and distraction!