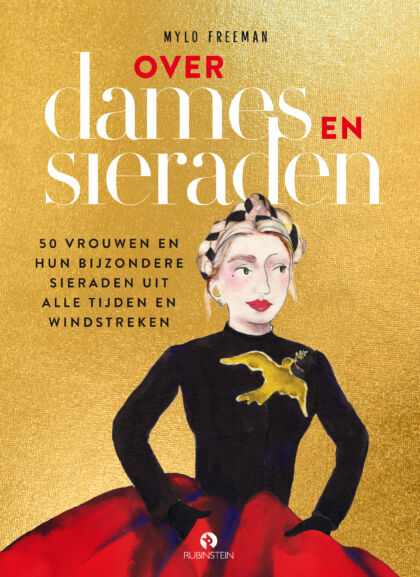 On Women and Jewellery
They adorn, protect and transform her.
They add shine to her existence, but never determine her value.
The woman and her jewellery.
Mylo Freeman picked fifty inspring women from all over the world with something to say, through their jewellery, that is. From style icon Iris Apfel, proponent of the 'more is more' principle; Vermeer's mysterious Girl With a Pearl Earring, to Missy Elliott with her grill: each of these women's jewellry sends a message about who they are or want to be.