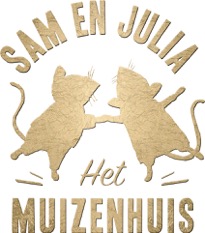 Sam & Julia conquer the world
The Mouse Mansion
The Mouse Mansion is a creation of Karina Schaapman and was built as a set for her series of children's books. The books tell the adventures of best friends Sam en Julia. Together they discover the many rooms of the Mouse Mansion and meet its inhabitants.
The first part of the series was published in 2011 in The Netherlands and became an instant succes internationally. The books have been translated in over 27 languages.
Studio Schaapman
Along with the international succes came a lot of work! Thats why Karina founded a family company in
2015 together with her four children, Tom Schaapman, Ian Schaapman, Manita Schaapman and
Lili Schaapman.
Everybody has different tasks and responsibilities. Tom helps Karina with building the scenes
for the books, Manita develops new products and Lili produces the DIY tutorials on YouTube.
Ian is general manager. They also run their Mouse Mansion – Shop & Studio in the centre of
Amsterdam.
Please check out the website (mousemansion.com) for the latest creations, tutorials and products.
Zie ook: http://www.hetmuizenhuis.nl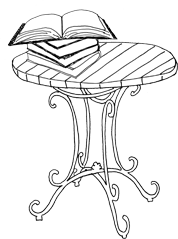 Facts
Translated in more than 25 languages
Global bestseller
YouTube channel with tutorials
The original Mouse Mansion can be viewed free of charge in the Library of Amsterdam
Mouse Mansion store in the heart of the 9th Streets, the centre of Amsterdam
The Mouse Mansion animated television series is being produced at the moment and expected in 2019
Keywords
recycling
doe it yourself
educational
friendship
3+
fun
sustainable
Amsterdam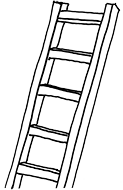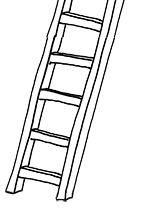 Samenwerking:
Global Affairs

en Rubinstein
Global Affairs has released a line of crocheted Mouse House rattles from Sam & Julia. Available in the better toy store.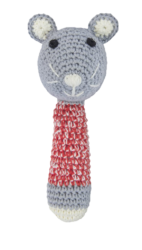 Samenwerking:
Mouse Mansion, Public Library of Amsterdam, the OBA

en Rubinstein
The Public Library of Amsterdam (OBA) exhibits the original Mouse Mansion so that everyone can admire the artwork for free. Postcards were printed and during the Uitmarkt stop-motion workshops were organized in collaboration with Cinekid.
Meer info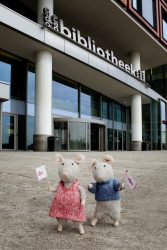 Samenwerking:
Heye Verlag

en Rubinstein
In cooperation with the German Heye Verlag Rubinstein developed two puzzles with images of the Mouse Mansion.