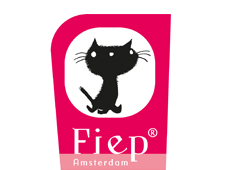 Recognizable and heartwarming
Fiep Westendorp is undoubtedly the most popular Dutch children's book illustrator. Generations of readers have grown up with her drawings. Millions of books have been sold, people enjoy her work in theaters plays and exhibitions. A wide range of merchandising items is available. Now it's time to introduce her to the rest of the world.
Zie ook: http://www.fiepwestendorp.nl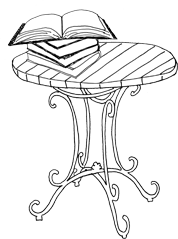 Facts
More than 6,000 illustrations available: different characters, various themes
Target group 0-100 years, everyone grows up with Fiep's illustrations
An enormous amount of interest in the activities around Fiep's 100th birthday
Numerous picture books, cardboard books, puzzles, toys and merchandising
Continuous theater performances
Pim & Pom series daily on TV in Holland, NPO 1, new series expected in 2019
Pim & Pom movie 'The big adventure' screened at more than 40 international film festivals
Keywords
nostalgic
timeless
highly recognizable artwork
feel-good
heartwarming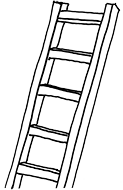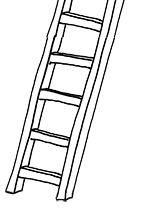 Samenwerking:
Kruidvat Holland

en Rubinstein
For Kruidvat Holland Rubinstein developed a direct-to-retail concept for the baby and children segment, ranging from sleeping bags, pajamas and rompers to rain boots and toiletry bags.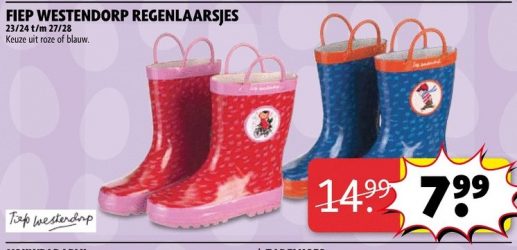 Samenwerking:
Fiep in Spain

en Rubinstein
In 2018 the collaboration with Spanish agency Monday2Friday starts in Barcelona. They will represent Fiep in Spain and Portugal!
Meer info