Fiep Westendorp
Fiep Westendorp's illustrations are a source of joy in Holland. Now is the time to introduce her work to the rest of the world.
Everyone in the Netherlands knows Fiep Westendorp's illustrations. People find them endearing, funny, nostalgic and timeless too, and they inspire happy memories. The oeuvre of Holland's most famous illustrator consists of more than 8.000 drawings.
Fiep Westendorp's illustrations are immediatley recognisable and at the same time they are so diverse and different from each other that it is easy to make products that are perfect for a wide range of target audiences, from babies to grandparents, and suit all kinds of media, from books, films, TV and new media to design products and merchandise.
Since 2016 it's been Rubinsteins privilege to also represent the old Dutch brand of Fiep internationally for licensing. So far, this has resulted in a line of rompers, sleeping bags, rain boots, pajamas in a successful collaboration with AS Watson.
Fiep Westendorp has enjoyed unprecedented popularity as an illustrator in The Netherlands for over 60 years and interest in her work continues to grow, both at home and abroad.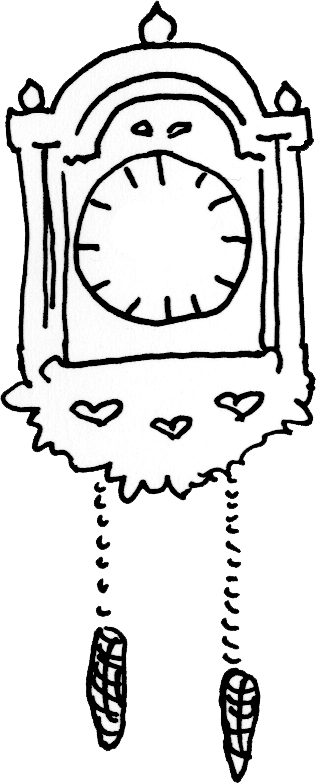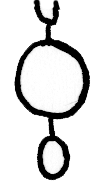 Publications
Rubinstein has published multiple books with illustrations of Fiep Westendorp, both for adults and children.

For Fieps 100th anniversary we published 'Het Gouden Fiep Boek', as well as 'Volgens Fiep - levenslessen van Fiep Westendorp', with text by Joyce Roodnat.